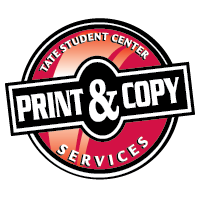 WELCOME TO THE PRINT & COPY SERVICES PRINT REQUEST PORTAL!
TO GET STARTED, PLEASE LOG IN ABOVE.

UGA students, faculty, and staff will login in using their MyID.
Non-university customers will register for an account on their first visit.
Once logged in, choose "New Order" to begin the request process.
If you have questions at any time during the request process, please contact us at 706-542-8493.